Antonia Bosco JD '18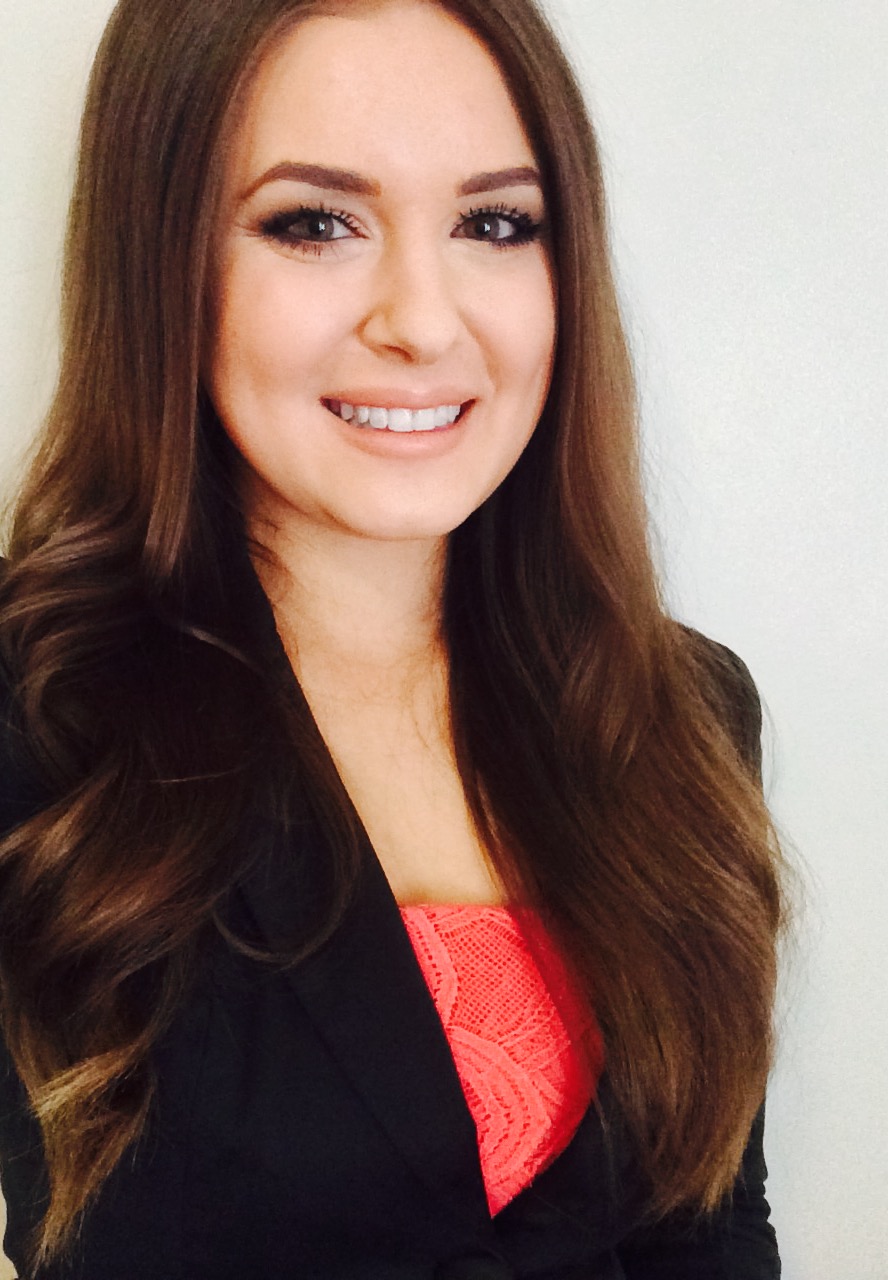 Before attending law school, Antonia completed her Honours Bachelor of Environmental Studies at York University with a specialization in environmental politics. It was here that she realized her desire to effect change in the laws surrounding animal welfare and the regulation of risks to public and environmental health. After university, she worked for several years in Alberta's gas industry, where she provided administrative and health and safety support to Edmonton's gas distribution pipeline replacement project. Antonia is focusing her law studies on social justice, health, environmental compliance, and common law environmental litigation
Jacqueline Hebert JD/MES '18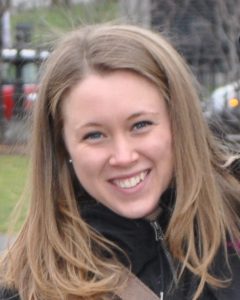 Jacqueline is in her third year of Osgoode Hall Law School/York University's Juris Doctorate/Master in Environmental Studies joint degree program. Her Master's research to date has investigated the constitutional and political underpinnings of Canadian environmental law, the relationship between Canadian democracy and environmentalism, evidence-based policy-making in natural resource management, and the intersection of sustainability and environmental justice.  After her first year of Master's studies, and again after first year of law, Jacqueline was employed by the Director General's Office at Environment and Climate Change Canada's Atmospheric Science and Technology Directorate where she gained valuable experience in the development and implementation of federal policies. She also provided research assistance to Osgoode Professor Dayna Nadine Scott on a part-time basis. Jacqueline completed her Honours Bachelor of Arts in Environmental Studies at the University of Ottawa and held a variety of environment-related co-op positions spanning all levels of government. Jacqueline is an avid baseball fan, recreational athlete, and animal-lover.
Jennifer Evola JD/MES '18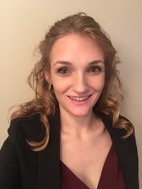 Jennifer is in her third year of the JD/MES program, where her plan of study focuses on the equity issues in carbon pricing systems. She was a 2015-2016 Rob MacIsaac Fellow at Metrolinx where her research concentrated on the impact of Ontario's incoming cap and trade system on public transit in the Greater Toronto and Hamilton area. Jennifer is an Event Coordinator with the Environmental Law Society and has held past positions as a Summer Fellow at the Canadian Environmental Law Association. Prior to beginning her studies at Osgoode Hall, she acted as a marketing coordinator, working with clients such as Stewardship Ontario and Hydro One Networks Inc. Jennifer holds a Bachelor of Arts from York University, majoring in Theatre Studies and minoring in Environmental Studies. In her undergraduate studies, she served as the Sustainability Manager on multiple Theatre@York shows. In her spare time, Jennifer enjoys running, baking and sketching.
Pearl Lee JD '18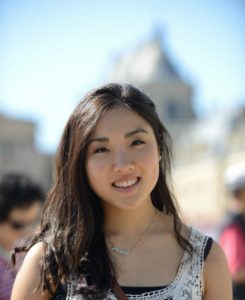 Pearl completed her undergraduate degree at the University of Toronto with a double major in Environmental Studies and Human Geography. She has a passion for corporate social responsibility and sustainable cities, both of which she hopes to foster through policy and community engagement. She has had the privilege of being a part of Toronto Civic Action's Race to Reduce, an initiative that mobilized the commercial office sector to reduce energy use and carbon emissions in the GTA while saving millions of dollars in cost. The initiative contributed to a reduction of 12.1% over four years. Pearl has also worked on environmental projects through the City of Vaughan and at Brookfield Global Integrated Solutions. Pearl currently sits on the executive committee of Osgoode's Environmental Law Society and is the Program Coordinator for Pro Bono Students Canada. Outside of school, you'll find Pearl on a long run, swimming laps in the pool or finding zen on her yoga mat.
Peter Little JD '18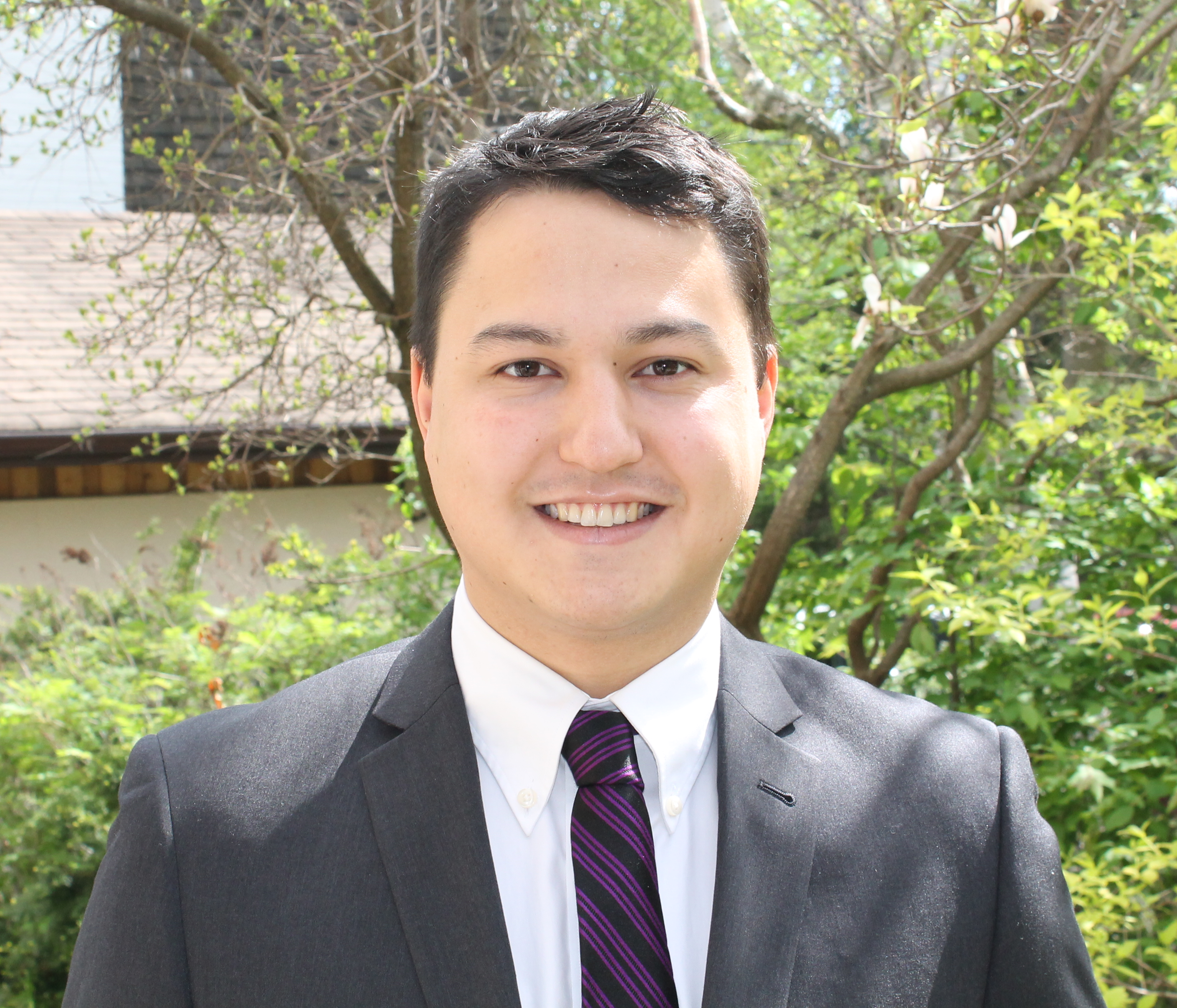 Peter completed his undergraduate degree at Queen's University, graduating in 2014. He majored in chemical engineering, while taking an option in environmental biochemical engineering. Following his undergrad, he enrolled at the Chang School at Ryerson to pursue environmental engineering.  Peter was then employed by S2S Environmental Inc., an environmental engineering consulting firm. At S2S, Peter worked as a project scientist, conducting Phase I Environmental Site Assessments and Property Condition Assessments. Following his first year at Osgoode, Peter spent the summer at Metro Inc., working in the legal department. Peter is interested in environmental litigation, air and water quality regulation, soil contaminant remediation, and renewable technologies. He is very involved with Osgoode's Environmental Law Society, previously serving as a 1L Representative and currently acting as an Event Coordinator. Additionally, he volunteers with Law In Action in Schools (LAWS). In his spare time, Peter enjoys travelling, scuba diving and mountain biking.
Sarah Attardo JD '18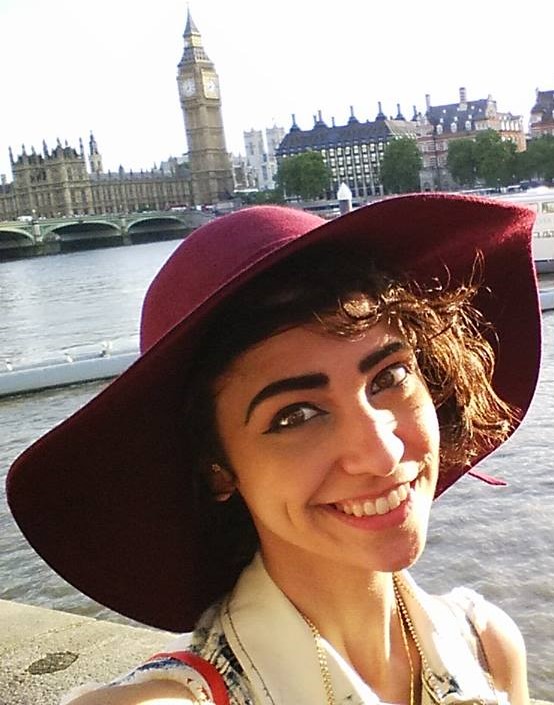 Sarah has a strong interest in environmental law, corporate social responsibility as well energy and water conservation. In 2015, she completed her honours undergraduate degree in in Environmental Studies in Environment and Resource Studies and minored in East Asian Studies at the University of Waterloo. Currently, Sarah is Osgoode's Environmental Law Society Co-Chair and the Legal and Literary Society's Second Year Representative. She sits on the Osgoode Community Enhancement Forum where she plans Osgoode community fostering initiatives. Additionally, Sarah enjoys the work she does as part of Osgoode's Sustainability Committee where her favourite project was a WWF bake sale that exceeded funding expectations. After her first year, Sarah worked as a Research Assistant for Professors Stepan Wood and Faisal Bhabha which she continues to do into her second year. In her downtime, Sarah is an avid adventurer, exploring nooks and crannies of any city she visits. She spends her time running a multilingual blog (English, French, and Japanese), bakes one too many mini cheesecakes, sings and plays a variety of wind instruments – her favourite being the flute.
Sabrina Molinari JD '17
Sabrina is a third year student with a focus on public advocacy and policy reform, particularly in the areas of environmental and indigenous law. She has participated in numerous initiatives dealing with environmental law since starting her education at Osgoode, including mining, the oil industry and more recently renewable energy in the form of wind turbines. Some of her experiences have included participating in the Justice and Corporate Accountability Project run by Osgoode Professor Shin Imai, working for the County Coalition for Safe and Green Energy (CCSAGE), participating in Osler & Gowling's Environmental Advocacy Moot and working for the Western Wilderness Committee of Canada - where she assisted in the study of the B.C. tailings pond systems and helped the WWC in their fight to have these systems permanently banned province-wide.
Timon Sisic JD '17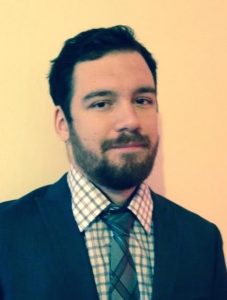 Timon assisted the County Coalition for Safe and Appropriate Green Energy (CCSAGE) in the protection of local endangered wildlife habitats and bird migration points. Timon has also been involved in researching the legal and economic obstacles of creating environmentally sustainable housing projects, specifically in New Brunswick. His recent research interest has been Climate Change litigation, specifically the possibility of successful climate litigation against the Canadian government analogous to the Dutch Urgenda decision. Throughout his undergraduate studies, he was the supervisor of the Society for the Protection of Animals' canvassing team, advocating for the betterment of animal rights in Quebec and the rest of Canada. His interest in litigation stems primarily from his mooting experience at Osgoode. Timon is an avid board-game collector and enthusiast, enjoys bushwhacking and caring for his two pet chinchillas.