Dustin Klaudt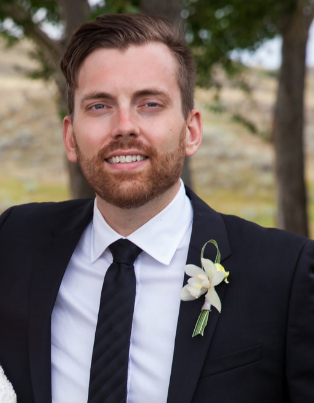 Dustin is an LLM student studying the interplay of aboriginal, administrative, constitutional, environmental, and human rights law in the context of climate change. He has a JD from the Allard School of Law at UBC, a BComm from the University of Alberta School of Business, and is a Non-Practising Member of the Law Society of British Columbia. Prior to studying at Osgoode, Dustin worked in estates, trusts, family law, and commercial litigation in Vancouver and for South Africa's largest and oldest public interest pro bono legal clinic, the Legal Resources Centre (with the Canadian Bar Association's Young Lawyers International Program). There he assisted on a variety of environmental and equality law matters, including coordinating the successful intervention of the Commission for Gender Equality to the Constitutional Court of South Africa in Laubscher N.O. v Duplan and Another 2016 ZACC 44.
He is excited to guest lecture a seminar on climate change litigation and to help coordinate the Clinic's panel presentation on climate change litigation in Canada and abroad. In addition, he will be volunteering with Ecojustice assisting with research into the interplay of the Canadian Charter of Rights and Freedoms and climate change harms in Canada.
Lara Tessaro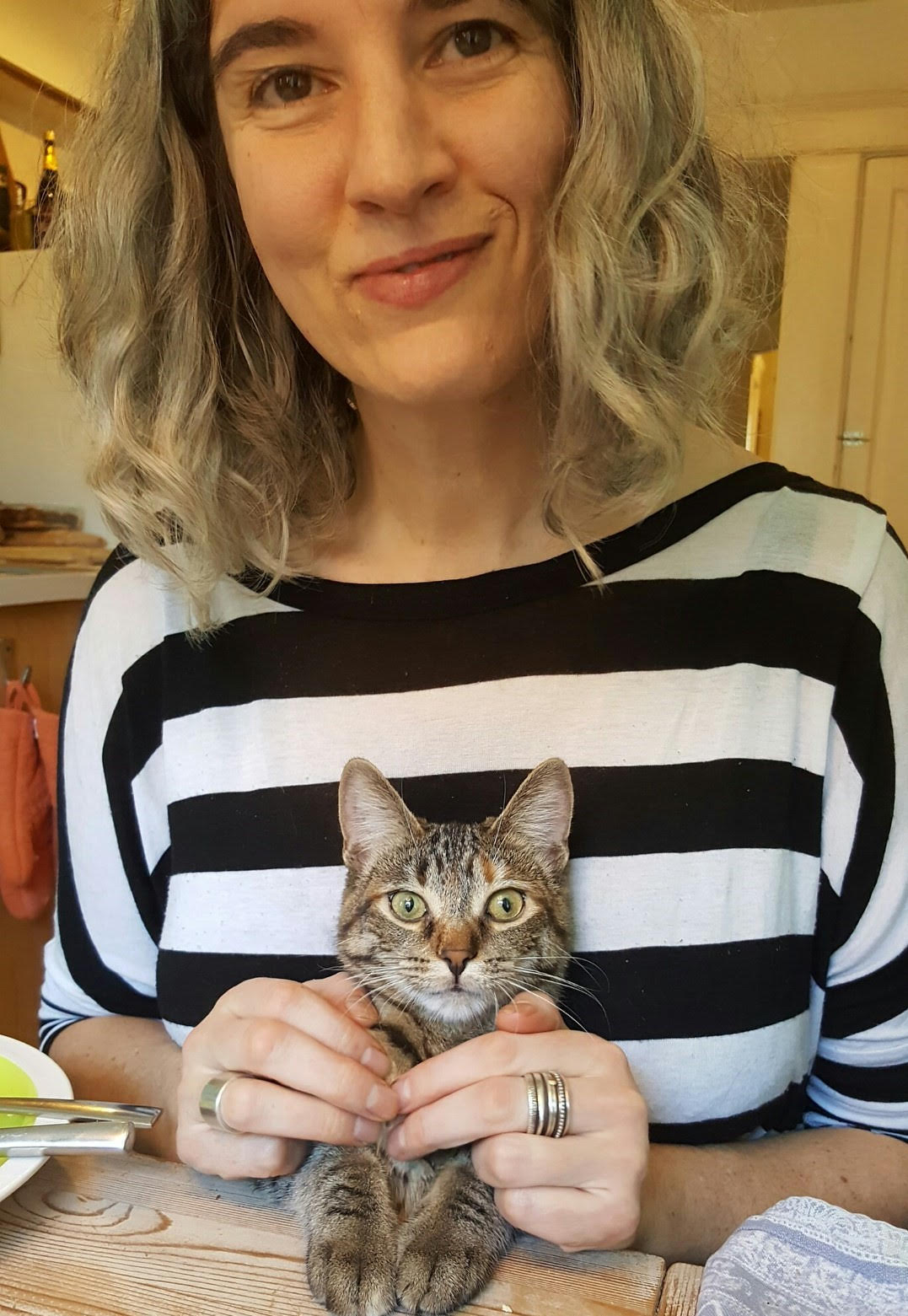 Lara Tessaro is a environmental and administrative law practitioner who works primarily on behalf of environmental groups. She has particular expertise in endangered species law, environmental assessment, marine protection and toxics regulation. Before starting her sole practice, Lara practiced at Ecojustice Canada for eight years. In 2010-2011, she served as junior commission counsel to the Cohen Commission; in 2005-2006, she served as junior commission counsel to the Arar Inquiry. Presently, Lara is pursuing an LLM (Research) at Osgoode Hall Law School, researching chemical law and the ways in which "toxic enactments" (re)produce and (in)capacitate bodies.
As a Clinic Fellow, Lara's contributions focus on providing Clinic students with "real world" guidance in legal, strategic, ethical and practical aspects of practising public interest environmental law. She is delivering seminars that address fundamental challenges and opportunities in public interest litigation. She also aims to provides informal mentoring and networking assistance to Clinic students. In addition, Lara will give a public lecture on endangered species law in Ontario, on March 20, 2017.